Is a Down Payment Assistance
program right for you?
About Down Payment Assistance (DPA) Programs
Even with excellent credit and solid income, it can be difficult to save enough money for a mortgage down payment. Fairway Independent Mortgage Corporation can help. Fairway is proud to offer a variety of financing options that can assist with full or partial down payment and help cover additional closing costs, getting you that much closer to homeownership, much sooner than you might have thought possible.
Whether you're a first-time homeowner or a repeat borrower, we'll show you all of your options when it comes to down payment assistance programs, allowing you to choose the right one for. Some of these programs won't last forever, so don't wait! Get your Down Payment Assistance Mortgage Quote Today.
Down Payment Assistance & $0 Down Loan Options
*VA loans subject to individual VA Entitlement amounts and eligibility, qualifying factors such as income and credit standards, and property limits. Fairway is not affiliated with any government agencies. These materials are not from VA, HUD or FHA, and were not approved by VA, HUD or FHA, or any other government agency.

15 years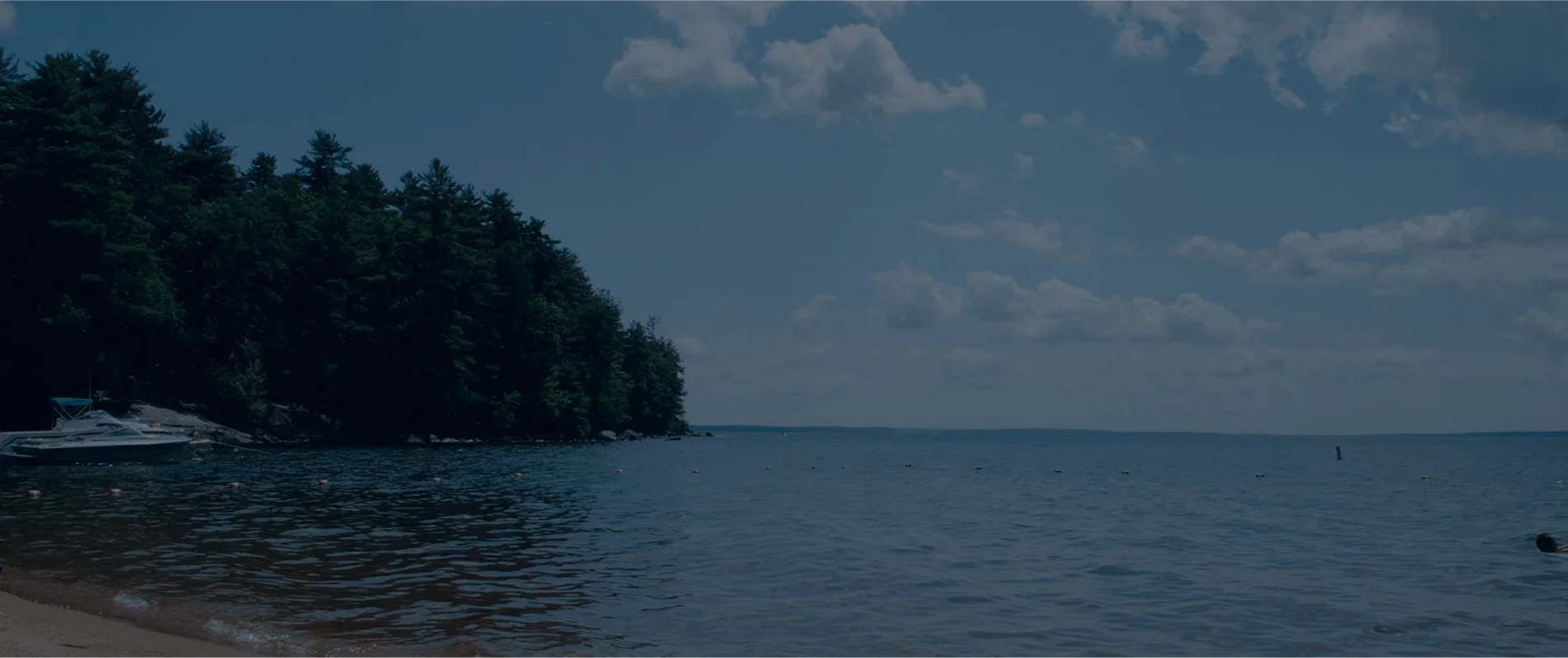 Do I Qualify?
Each down payment assistance program and loan option has its own requirements. In general, qualifications include:
Credit score requirements
A favorable debt-to-income ratio
Agreement to live in the home for a specified time period
Completion of a home buying finance course, either online or in-person
Buying a home in a certain area
DPA Qualifier

Explore Your Down Payment Assistance Options Today!
Get Started